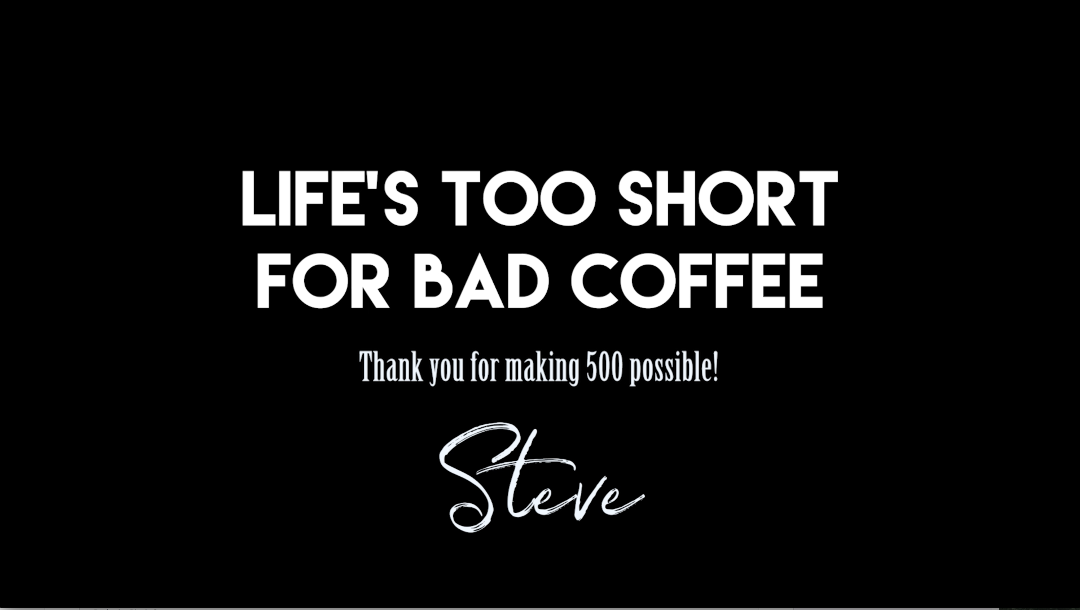 This coffee comes from the Rodriguez family who have been doing some really rather great things for coffee in Bolivia. They own their own mills, processing and exporting coffee for farmers in the Caranarvi and Sud Yungas region. The family have been sourcing coffee from small coffee producers for three decades, but the steady decline of coffee production has put the sustainability of their export business in jeopardy. Without the intervention of people like the Rodriguez family, however, the future of coffee production in Bolivia is at risk of disappearing.
The family decided that they could make a change, make things better and have taken on the challenge of increasing the production of Bolivian coffee by planting their own new coffee plantations.
In 2014, the Rodriguez family bought land in Caranavi region to showcase their practises and educate other producers in sustainable farming, as well as increasing the overall volume at their mills. They prepared the land on 20.6 hectares and planted Red Caturra, Java and Geisha. The name of the farm is Las Alasitas, which in the Aimara native language means "buy me".
Added to this, they have also introduced a sustainable model for the producers who supply them at their mill, and built this on three mantras: economical sustainability, social understanding, and environmental awareness - Sol de Mañana.
Finca Las Alasitas is a 20.6 hectare farm that's located at 1,550 metres above sea level in the Bolinda colony of Caranavi, Bolivia. Of those 20 hectares 16 are used to grow coffee.
Caranavi is located north of the department of La Paz city. It's 150 kilometres from the capital, and it is the centre of Bolivian coffee production. Its fertile soils and altitude give Bolivia the potential to produce brilliant and unique coffees.
In the cup this reminds me of a melted dark chocolate cookie. It's got great texture - thick and gloopy - with a mix of dark chocolate and treacle sweetness, before a shoulder of biscuit on the finish.
Country: Bolivia
Region: Yungas
Municipality: Caranavi
Colony: Bolinda
Farm: Finca Las Alasitas
Altitude: 1,550 m.a.s.l.
Farm size: 20.6 hectares
Coffee growing area: 16 hectares
Varietal: Caturra
Processing method: Washed
GPS: 15º46'43.07"S 67º32'53.06"O
CUPPING NOTES
Dark chocolate, treacle, biscuit, thick, gloopy.
Clean cup (1–8): 6
Sweetness (1–8): 7
Acidity (1–8): 6
Mouthfeel (1–8): 8
Flavour (1–8): 6.5
Aftertaste (1–8): 6
Balance (1–8): 6.5
Overall (1–8): 6
Correction (+36): +36
Total: (max. 100): 88
Roasting Information
Medium dark - through first crack and extend the development between cracks, dropping just on the cusp of second crack, no more.
"Quick Look" Guide
Dark chocolate, treacle, biscuit, thick, gloopy.