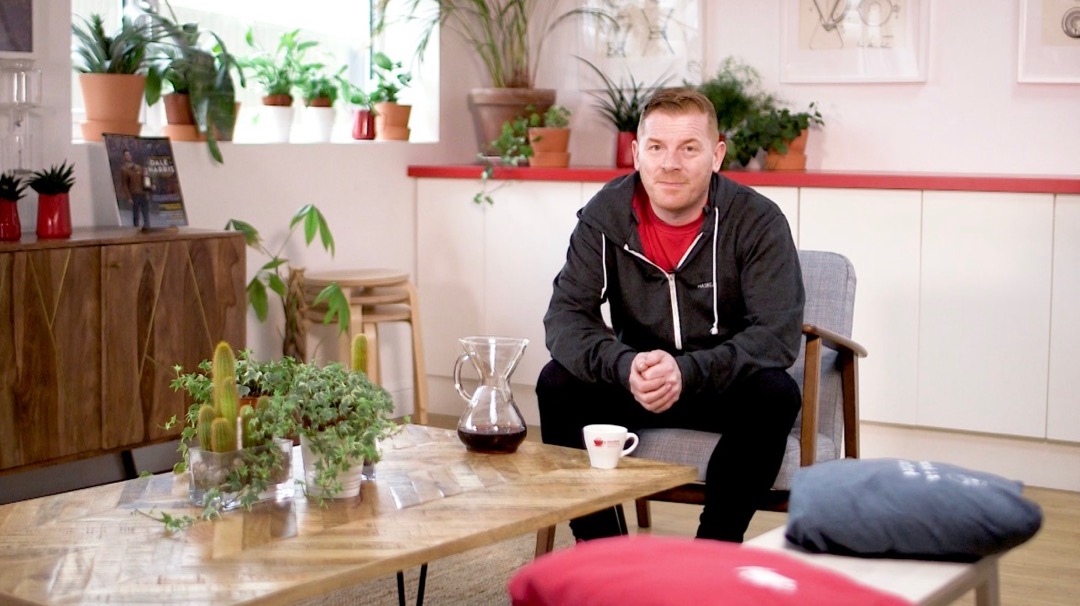 Fazenda Inglaterra is a farm we are supporting for the tenth (!) year, cruising into double digits in 2018. It's a farm that I am super proud to be working with and linked with because the owner is my very good friend, Stephen Hurst.
Each year Stephen (can I just call him Hursty from now on?!) picks a lot from his farm to enter into the Cup of Excellence competition. Unusually, there are separate competitions for Pulped Natural & Natural processed coffees in Brazil, with Hursty competing with a Natural this year. Unfortunately for him, this lot was a hair's breadth short of making it through - though that works out well for us because it's a really delicious coffee which we can now enjoy!
It's grown on the highest part of Inglaterra, which isn't easy to get to, where they've planted the Catucai varietal. Catucai is a hybrid of Catuai and Icatu. It's no surprise it was developed in Brazil, where it's parents - Catuai and Icatu - are both popular choices on farms. The Catuai varietal has found lots of success both in cup quality and in being a practical varietal for farming in difficult conditions - it's resistant to high winds, is high yielding and has a short height. Icatu is a hybrid of Arabica and Robusta, back crossed with Arabica varietals. This gives it superior disease resistance and hardiness to Catuai, but whilst it's held it's own in terms of cup quality, it's not got the proven track record of success that Catuai has. This all makes a hybrid of the two - Catucai - a thoughtful balance of practicality and cup quality.
A fairly new varietal, Catucai can be found not only in Brasil but in other countries around the world (including Haiti and India) where disease resistant new plant stock with good flavour potential is being planted.
In the cup this is a banana milkshake, sweet and gloopy, with a little kick of caramel and then a shoulder of hazelnut on the finish.
Country: Brazil
Region: Minas Gerais
City: Poços de Caldas
Farm: Fazenda Inglaterra
Owner: Stephen Hurst
Farm size: 10 hectares
Coffee growing area: 5 hectares
Altitude: 1,200 m.a.s.l.
Varietal: Catucai
Processing method: Natural
CUPPING NOTES
Banana milkshake, caramel, hazelnut, sweet, gloopy.
Clean cup: (1–8): 6.5
Sweetness: (1–8): 7
Acidity: (1–8): 6
Mouthfeel: (1–8): 6.5
Flavour: (1–8): 7
Aftertaste: (1–8): 6
Balance: (1–8): 6.5
Overall: (1–8): 6.5
Correction:(+36): +36
Total (max. 100): 88
Roasting Information
Medium to medium dark - nice and steady through first crack and the gap that follows, but don't let second start.
"Quick Look" Guide
Banana milkshake, caramel, hazelnut, sweet, gloopy.