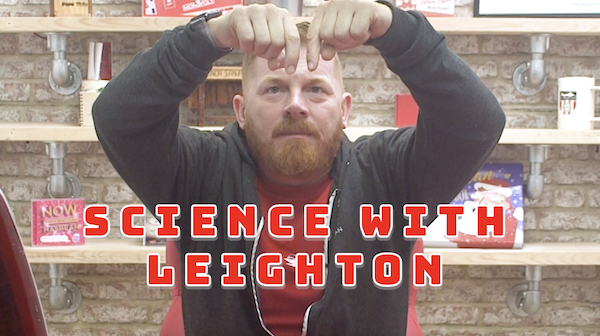 I took my very first trip to Kenya back in 2014. My aim was not to meet producers but rather to get an insight into how the market works, and how we can improve the quality of the coffee we buy from Kenya.
Much of Kenya's coffee comes from cooperatives, which means it's tough to go to visit a person or build a long-term relationship. That said, it is possible to get something interesting going and to work on projects together by speaking with the leaders of the co-ops and washing stations.
Othaya Farmer's Cooperative is based at the Gatuyaini wet mill, just north of Othaya town. In the town there's a cupping room (and a talented QC person) and a new addition: a small roastery (where they hope to develop a market for their coffee inside Kenya). Othaya has many different wet mills in the co-operative, and we buy from one of the smallest – Chinga. Situated just south of Othaya town, the mill was built in the 1960s on the banks of the Gikira river.
The mill has some 783 members, and each member owns only a small piece of land of an average 0.3 acres. Members of co-operatives pick their coffee cherries and deliver them to a local mill like Chinga. At Chinga, the workers collect the cherries and, when they have enough, they put them through the washed process as a batch. Such a batch is called an Outturn.
For each Outturn, the cherries are sorted before being depulped and emptied into large vats filled with clean, cold water. The cherries ferment there until the remaining fruit parts have come away from the beans. They get floated (which separates out the ripe, dense beans from lower quality ones) before being dried on raised beds.
When I think Kenyan coffee I think blackcurrant, and that's in there. But there's also citrus, which makes me think of pink grapefruit and blood orange, and a little nudge of pomegranate. It's crisp and refreshing, but a little caramel on the aftertaste leaves a lingering sweetness.
Country: Kenya
Province: Nyeri
District: Othaya
Affiliated with: Othaya Farmer's Cooperative
Farm: Chinga
Processing method: Washed
Varietal: Peaberry
Average rainfall: 1,200–1,500 mm
Altitude: 1,795 m.a.s.l.
Coordinates: 0°34'45.4"S 36°55'35.2"E
Soil: rich volcanic loam
CUPPING NOTES
Pink grapefruit, blackcurrant, blood orange
Clean cup: (1–8): 7
Sweetness: (1–8): 6.5
Acidity: (1–8): 8
Mouthfeel: (1–8): 6
Flavour: (1–8): 6.5
Aftertaste: (1–8): 6
Balance: (1–8): 6
Overall: (1–8): 7
Correction:(+36): +36
Total (max. 100): 89
Roasting Information
Medium – take it a little hotter, push through first crack, and then drop at the end of the gap to ensure good development.
Brewing Tip
We're noticing that this coffee can tend to extract very easily versus others we are currently roasting. We recommend either a coarser grind than normal, shorter overall brewing time or lowering the amount of coffee you normally use to make a brew - our standard recommendation is 60g/l but try 55g/l and see what you think.