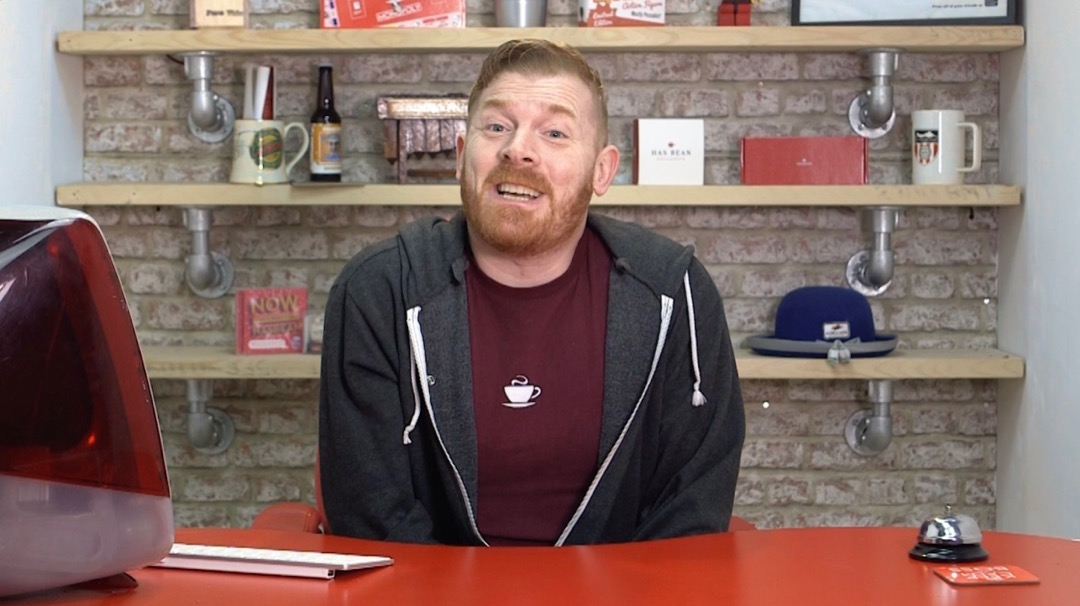 The name of this coffee producer may sound a little familiar: Bebeto ('Beto' for short) is the son of the legend that is Teodocio Mamani. Teodocio owns Finca Canton Uyunense, which is a farm we have worked with since 2012.
His farm is located in 18 de Mayo, which is a municipality of Caranavi (and part of canton Uyunense). Lots of farms can be called a variation on these names because the land traditionally tends not to have a name.
This year is the fourth year that Bebeto has grown coffee under his own guardianship, and it's the third year that he has processed it himself too. Just like previous years, and as you'd expect from a Mamani, the results are delicious.
Although Bebeto grows Typica, Caturra and Catuai on his farm, this is a lot of only Caturra. Bebeto used a depulper to remove the cherry, then left the coffee to go through a dry fermentation process for 16–18 hours, and then ran it through the scrubber section of the pulper to remove the final remains of the mucilage. Bebeto then transferred the coffee to raised African beds, where it dried in around 7–9 days.
The picking method Bebeto uses is called 'Ayne'. It's the same method his dad uses on Canton Uyunense. This method involves selective picking (not stripping the tree, like their neighbours do), and it demands much more labour and incurs much higher costs. But because of this method, Bebeto gets more coffee he can sell as specialty, and the cup profile is improving year after year.
In the cup I want you to think lime curd. Not tart, but sweet and creamy, and that lime flavour runs though. As it finishes, there's a medley of fruit flavours that creep in: pineapple cubes and raspberry, alongside tropical hints. With all that fruit and cream, there's no surprise this reminds me of trifle! Yum!
Country: Bolivia
Department: La Paz
Region: Yungas
Province: Caranavi
Municipality: 18 de Mayo
Producer: Bebeto Mamani
Varietals grown: Typica, Caturra, and Catuai
Altitude: 1,600–1,750 m.a.s.l.
Processing method: Washed
Fermentation: 16–18 hours
Drying method: Raised beds
Other crops grown: citrus, papaya, banana, wild forest
CUPPING NOTES
Lime curd, pineapple cubes, raspberry, trifle.
Clean cup: (1–8): 6.5
Sweetness: (1–8): 7
Acidity: (1–8): 7
Mouthfeel: (1–8): 6.5
Flavour: (1–8): 6.5
Aftertaste: (1–8): 6
Balance: (1–8): 6.5
Overall: (1–8): 7
Correction: (+36): +36
Total (max. 100): 89
Roast Information
Medium to medium dark – through first and make sure it's well developed, but anywhere from the end of the gap into the early start of second crack will give tasty results.