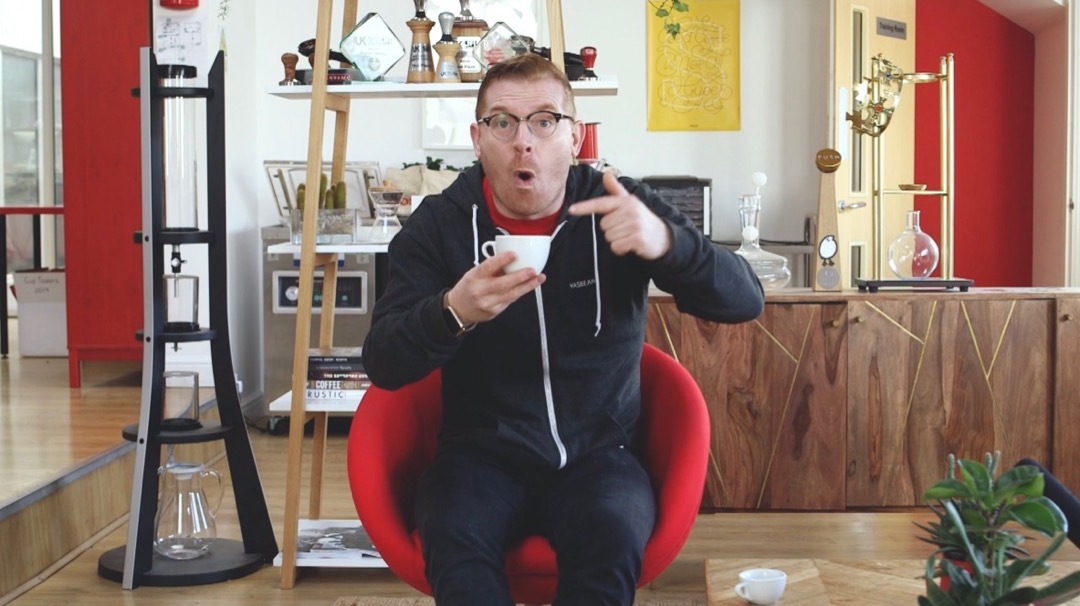 The Hasbean festive tradition continues for its thirteenth year, iiiiiiiiit's Chriiiiiiistmaaaaaaaas!
Each and every year since 2006 we've released Christmas blends to celebrate this wonderful time of year, and 2018 is no different. This is our Christmas espresso blend, designed to give you a bostin' 'spro or milky drink when you need it most - power through that prezzie wrapping.
Although the name says espresso blend don't write it off if you're not an espresso drinker, we designed this blend with espresso brewing in mind but because of the way we roast you can throw it at any brew method and get delicious results.
This blend will only be roasted throughout the month of December. Some fella in a red suit (no, not me!) said so, make sure to enjoy it while you can!
50% El Salvador Ernesto Peaberry
30% Yemen Markaz Natural
20% Kenya Karogoto Washed AB
In the cup... it's Christmas! Think Christmas pudding - dried fruits and sherry with brown sugar, followed by a gentle hint of sweet spice on the finish. Don't forget some dark chocolate for afters too!
CUPPING NOTES
Christmas pudding, dried fruit, sherry, brown sugar, dark chocolate.
Roasting Information
Medium dark - this one's a little tricky with these coffees together, so you need a moderate amount of development and drop the roast just as you reach second crack.
Brew Recipe Recommendation
Dose: 18g
Yield: 40g
Time: 30-32 seconds