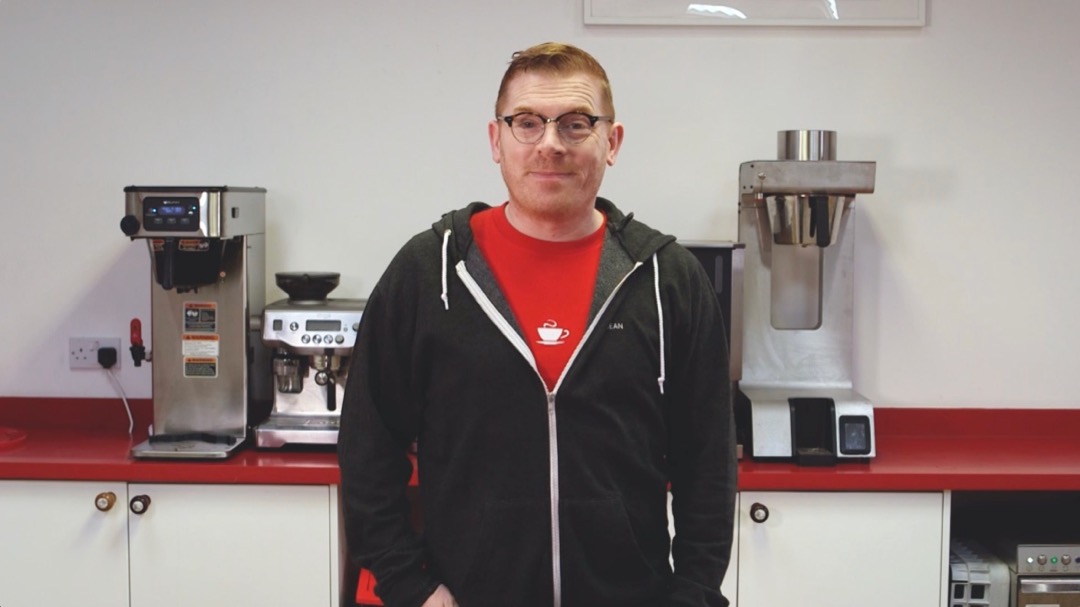 An exclusive coffee only sent to In My Mug subscribers on December the 14th, 2018. I like to spoil you lovely lot whenever I can, and this week is 1 of those weeks! Only enough of this coffee to send out to IMM subscribers, you're getting all of it : )
In the cup the first thing that jumps out at me is the texture. It's silky smooth and thick. It's really chocolatey too - think a chocolate bar left in the sun. Although the chocolate is front and centre, there's complexity too, with a little raspberry creeping in to the finish and then a hit of pear on the aftertaste.
Country: Nicaragua
Municipality: Yasica Norte

Region: Matagalpa

Farm name: Limoncillo
Farmer: Dr Erwin Mierisch
Farm size: 171 manzanas (hectares)
Coffee growing area: 109 hectares

Altitude: 1,200 m.a.s.l.

Varietal: Caturra
Processing method: Pulped Natural
CUPPING NOTES
Silky, chocolate, raspberry, pear.
Clean cup: (1–8): 6.5
Sweetness: (1–8): 6.5
Acidity: (1–8): 6
Mouthfeel: (1–8): 7
Flavour: (1–8): 7
Aftertaste: (1–8): 7
Balance: (1–8): 6
Overall: (1–8): 6
Correction: (+36): +36
Total: (max. 100): 89
Roasting Information
Medium dark - slow it down a little and aim for the first pops of second crack on the drop.
"Quick Look" Guide
Silky, chocolate, raspberry, pear.