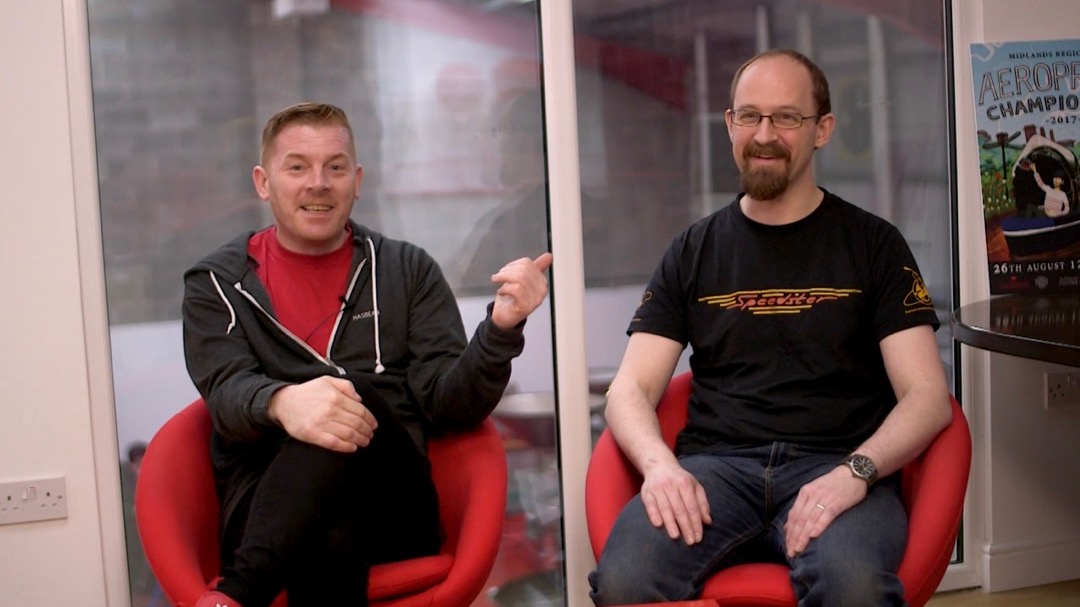 The ownership of this farm has a quite short story, however Maria Jose and her husband, Luis have both been in coffee for a while, Maria Jose represents the fifth generation of coffee growers with six years experience in quality and marketing coffee programs like Cup of Excellence, while Luis, a new grower has a background of nearly twelve years working in the Salvadoran coffee industry as market analyst, and he used to coordinate El Salvador's coffee marketing and developed quality and educational programs. Nowadays, he keeps busy between his farm and searching quality coffees through Virmax Mesoamerica which focused on exceptional quality coffees in several Latin-American countries.
La Gloria is a little jewel previously owned by Abel Castillo, from whom they bought it in October, 2009. After a few weeks evaluating soil, vegetative tissue, extension, varietals, and investment needs, Maria Jose and Luis got to acquire this small yet special piece of land located in a well-known area for growing amazing beans. Many experts recognize the mountains surrounding Apaneca for their microclimate characteristics that have prove awesome qualities for growing heirloom and exotic varietals consistently over the years. The name "La Gloria" which in Spanish means "Glory", was given in honor of Maria Jose's mother who is a big inspiration and supporter for this coffee-couple's endeavor.
La Gloria is a 2.6 hectares piece of coffee heaven with an average altitude of 1,450 m.a.s.l. and rich volcanic loam topped with a heavy coat of organic matter. The steep part of the farm is mostly grown to Bourbon and Pacas varietals, but it also has a flat plot or "tablon" dedicated to the exotic Pacamara varietal. Coffee grows below a canopy of ingas and other native trees, that serve as a natural habitat to a wide variety of birds, small mammals, snakes and insects. Sounds of life can be heard from every inch of the farm adding to the atmosphere and the magnificent view of the "Laguna del Espino" and the Guatemalan border mountains.
Another great aspect of the farm is its infrastructure. Water tanks and pit-digging were done amongst the cultivars to make watering and fertilizing easier, and also to prevent erosion. Some of the cultural practices being performed this year are fertilization, maintenance of windbreaker barriers, appreciative coffee pruning, stumping and trimming, shade tree pruning, maintenance of "cajueleado" or pit digging practices to collect organic matter, reduce erosion and oxygenate the land, and building a coffee and shade tree nursery for replanting during next winter.
An expanding varietal garden with nearly 65 different varietals has been planted for research and educational purposes.
Maria José and Luis got this farm and made a commitment for producing the best possible coffee while keeping its faith in hard work, innovation and experimentation. They are very proud and thankful with God because their farm has been also awarded two years in a row by CoE.
The milling process was performed at El Carmen mill in Ataco, depulped within few hours after harvesting, fully washed process with 24 hours-natural fermentation of sundried in clay patios for 20 days.
In the cup you can expect a sweet biscuity wafer, but then a fruity tropical edge creeps in - not quite Totally Tropical, but almost! The texture is silky smooth and it finishes cleanly with a crisp, delicate hit of Asian Pear.
Country: El Salvador
Department: Ahuachapán
Municipality: Apaneca
Location: Cantón San Ramocito
Farm: La Gloria
Varietals Grown: Pacas and Bourbon, and a little plot with Pacamara
Processing Method: Washed
Type of Shade: Pepeto, inga sp, and other native trees
Average Annual Rainfall: 2,200 mm
Altitude: 1,450 m.a.s.l. (average)
Average Temperature: 20ºC
Type of Soil: Loamy
Mill and company where lot was processed: Beneficio El Carmen, Agrícola San Agustín, S.A. de C.V.
Fauna: Armadillo, small wildcats, agouti paca, hawks, pocket gopher, magpie, turquoise-browed motmot, snakes.
CUPPING NOTES
Wafer, tropical fruit, Asian pear.
Clean Cup: (1-8): 6.5
Sweetness: (1-8): 6.5
Acidity: (1-8): 6
Mouthfeel: (1-8): 6
Flavour: (1-8): 7
Aftertaste: (1-8): 7
Balance: (1-8): 7
Overall: (1-8): 6.5
Correction: (+36): +36
Total: (max 100): 88
Roasting Information
Medium dark - a classic fruity El Salvador, take this just to the first pops of second crack as you drop it, no further please!
"Quick Look" Guide
Wafer, tropical fruit, Asian pear.