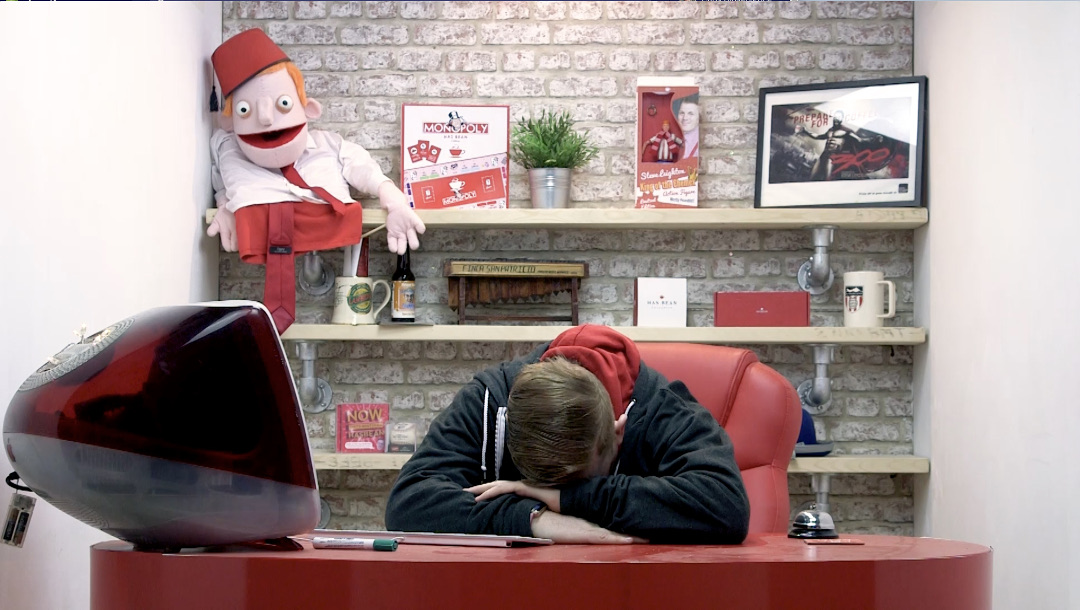 It just wouldn't be Christmas without a Christmas blend now, would it?!
Now in its TWELFTH (!) year of Christmas blends here at Has Bean, this is our take on the perfect espresso to enjoy at this wonderful festive time of year.
This blend can only be roasted throughout the month of December. Some fella in a red suit (no, not me!) said so, so make sure to enjoy it while you can!
50% El Salvador Finca Alaska Washed Bourbon
30% Guatemala El Limon Washed Pache
20% El Salvador Finca La Ilusion Natural Bourbon
In the cup you get an insight into my Christmas: dark chocolate, dried fruit, boozy and orange peel. Yes that's the Steve Leighton Christmas in coffee descriptors!